Complete Loyalty Rewards Management
We provide all the required software, systems and resources to give you 100% control of your loyalty rewards based initiatives

Managing relationships with hundreds of quality brands to bring value to our members we were in a good position to understand what it takes to drive customer loyalty.
We used our experience and in-house expertise to develop a Retail Loyalty Solution called The Loyalty Box. This allows retailers/merchants anywhere in the world to setup their own loyalty/gift program; issues cards with points; cash or any other stored value; collect customer data; track purchases; market to customers based on behavior.
We are now represented in 5 countries.
The Loyalty box is incredibly flexible and can be implemented into any existing system (irrespective of a card being used or POS system)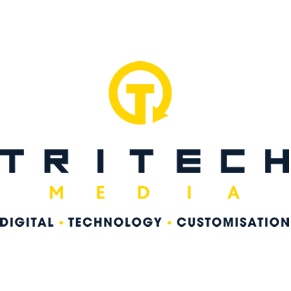 The Loyalty Box is a proud member of the Tritech Media group. A collective of South Africa's leading businesses in corporate and consumer loyalty.
Tritech Media is the first media technology company of its kind in South Africa. And has positioned itself as a full-service provider for any local business looking to grow through loyalty.
Visit www.tritechmedia.co.za to find out more about our many partners and the solutions they can provide your business.
Some of our Clients and Partners
We are proud to have provided our services to or partnered with the likes of:
[/vc_column]
</p> <p>We've made The Loyalty Box our preferred loyalty partner because it's proven to be measurable, reliable and affordable over the long-term. The Loyalty Box has given our clients a powerful marketing tool that works at both head office and store level to drive repeat visits from customers.</p> <p>

Cinzia Cabula

Key Account Manager, GAAP

</p> <p>As an established Point of Sale company, we are often approached by 3rd party providers to integrate with their software. We have completed many integrations over the years, some successful, some not. We were impressed not only by the offering The Loyalty Box provides, but also the price point of their product in relation to their competitors. This is truly an industry-leading loyalty and analytics solution, and one we are proud to be associated with.</p> <p>

Glenn Miller

Managing Director, Pilot

</p> <p>Great team to work with and will always go the extra mile to meet with our needs.</p> <p>

Hans Fouche

Senior Product Coordinator, PNA Stationers