Do Rewards Programs Work For High-End Products?
Loyalty programs have become a staple in the savvy business owner's arsenal of tools. But they've evolved a great deal since their inception. Customers are becoming more and more sophisticated, expecting more than just a coupon or discount on the typical every-day product.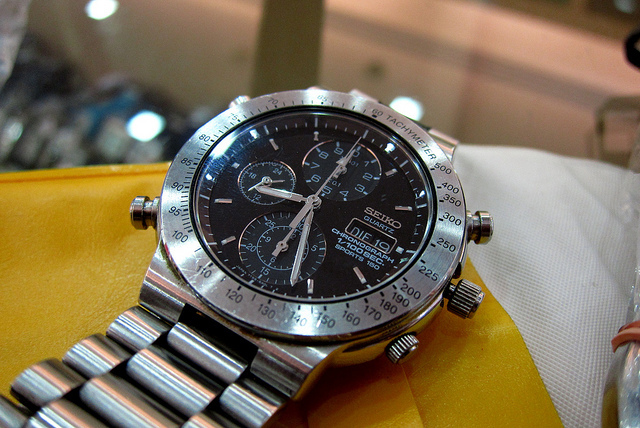 These days, customers are increasingly looking to loyalty programs that reward luxury items. While consumers appreciate discounts on items they have on their grocery lists, they are even more interested in incentives for high-ticket items from luxury brands.
Loyalty schemes work particularly well for those in the retail business.
They are typically offered to customers who shop at the store on a regular basis. The goal is to reward loyal customers, so they are encouraged to return to the store and continue to purchase from you. It all comes down to retaining the customers you've been able to draw into your company.
As a business owner, you want your customers to associate your loyalty program with one that offers exclusive access to something really valuable. In turn, you can enjoy the benefits of increased income and a brand you can be proud of.
Can a Loyalty Program Really Be Effective for High-Ticket Items?
Absolutely! But how you roll it out must be done with careful consideration.
Consider Lancôme, a high-end cosmetics company that sells top-quality makeup products at the upper end of the price spectrum. Since debuting its Elite Rewards loyalty program on April 1, the company has seen 60% of its members completing a certain action, like purchasing a product, or connecting with the brand through social media, each month. Not only that, but monthly sign-ups have increased by over 40%.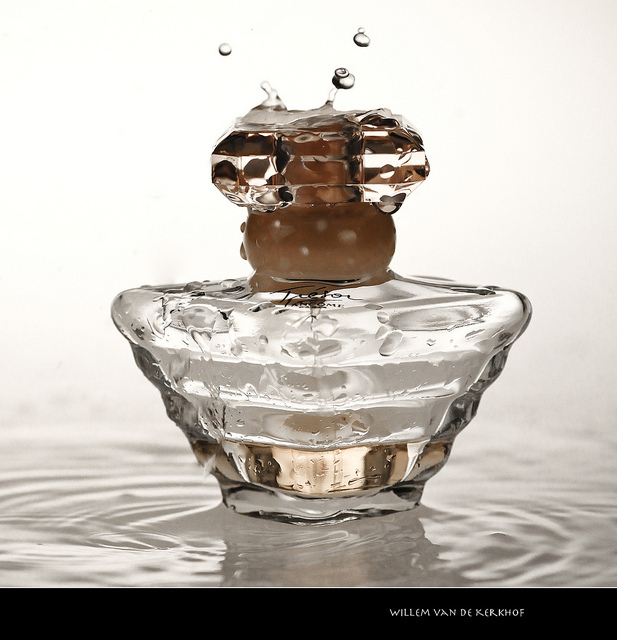 The brand owes its loyalty program's success mainly to the innovative form of communication and engagement. In addition to being a true omni-channel program, it is one of very few luxury loyalty programs to reward fans for their social engagement.
Don't Associate Your Brand With Something Cheap
One of the keys to making a loyalty program work for luxury brands is to avoid focusing on "discounts." Consumers typically associate discounts with cheap items. This type of marketing just screams low-value – something you don't want tagged to your high-end products. Not only should this advertising be avoided in-store, it should also be dodged in your loyalty programs.
While traditional loyalty programs 'subtract' discounts from price tags, a luxury loyalty program should instead 'add' value by allowing customers to redeem points for special products. In this case, you're essentially adding value to your already valuable products, which is exactly how you want your customers to perceive your brand.
Add an Aura of Exclusivity
You can make offers exclusive to insider members only, or for points towards products that aren't available to be purchased in-store. Programs such as these can create added exclusivity that your customers will appreciate.
With luxury loyalty schemes, consider the actual number of points that you actually give away. When it comes to luxury brands, customers want to feel as though they are being rewarded with something rare. Instead of dishing out hundreds of points worth very little in unit price, consider rewarding your customers with fewer points that are each worth a lot more.
Create Your Personalized Luxury Loyalty Program Exclusively For Your Brand
It goes without saying that having a loyalty program in place can do wonders to retain the customers you've worked hard to attract. It pays to offer these loyal customers something they can put to use, while keeping them in your circle at the same time.
But developing loyalty schemes is an art form that requires careful considerations, planning, and the right tools. Luckily, you don't have to go it alone.
At The Loyalty Box, we can help you devise the perfect loyalty program for your luxury brand. It's quick, easy, affordable, and highly effective at drawing in and holding onto your valuable customers to keep business fruitful.
Get your loyalty program started today by with a free 14-day trial of The Loyalty Box software.

---
Author Bio: Lisa Simonelli Rennie is a freelance web content creator who enjoys writing on all sorts of topics, including online marketing, personal finance, business strategies, and anything to do with the commerce industry.
Photo Credit: stratman² (2 many pix!) via Flickr cc
Photo Credit: Willem van de Kerkhof via Flickr cc