Create Your Program
You're In Control
Customer Front End
Marketing
Security
Analytics
Integration
Create your own programme
Create a loyalty program for your business that suits you, we will take care of all the difficult stuff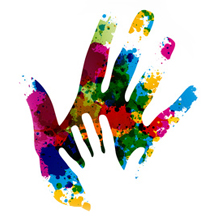 Create Multiple Program Types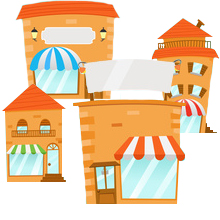 Single Store or Multi-store Options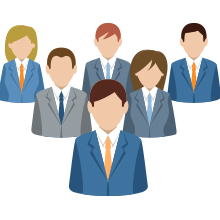 Include Partners In Your Program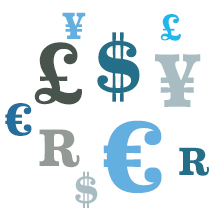 Multi-Currency
Flexibility – A Loyalty Solution that goes where you go
Platform Independent
We work via the web, on mobile, on any point of sale systems which means your customers move between your store environments seamlessly.
Card Independent
Import your existing cards, issue new cards use a mobile number as the card number. We got you covered!
Custom Work
What happens if you have a crazy request? We have a highly skilled development team capable of developing your customizations. Contact your sales agent to get more information.
Sophisticated Rules Engine – 100's of Options
With hundreds of options and combinations to choose from, you can let your imagination run wild
Customise Earn/Redemption Rules
Set custom earn and redemption rules – per program, card type, card holder demographics, store location, date & time, amount spent, goals reached, products bought
Event Types – reward a customer for an event type
A store visit – Get a free cup of coffee on your 3rd visit
Points reached – Get R100 bonus when you reach 500 points
Utilization – Swipe your card 20 times this month and get a free movie ticket Spending Tier(s) – Spend R100 or more and get 5% cash-back
Unlimited Rule creation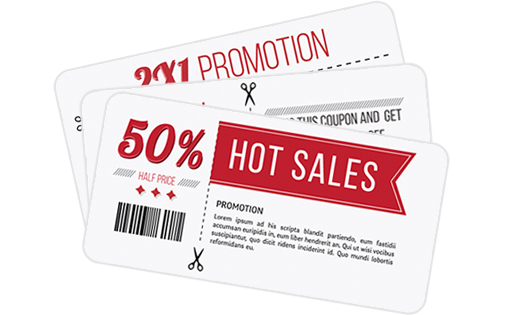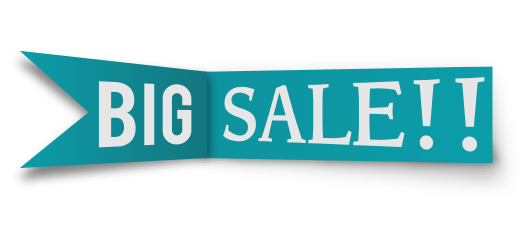 Incentivise your card holders
If you do X then you get Y
If you reach X points then you get Y reward
Products/Brands or Departments
Create rules and promotions for specific products, groups of products, departments within your store, specific brands or suppliers. Want to drive sales to your new breakfast special? Setup the products and restrict the time to early morning and you ready to go.
You're in Control
Stay in control of your various programs via our client admin area, anytime, from anywhere.
Access everything you need to stay on top of your programs via our web based admin panel.
A campaign not going well? Change it on the fly and immediately it's active across all your stores.
Manage your Customers
View customer details, check balances, create new card, change a rule for your VIP customers, export your customers to excel.
Manage Employees
You decide which employees are allowed to perform certain transactions. Perhaps you are busy, appoint regional managers to look after sections of the stores for you.
Manage your Rules
Setup new rules, cancel poor performing promotions, adjust your sms/email replies. Within 3 seconds the rules are updated across all your stores, websites, POS's etc.
Live Reporting
Watch transactions coming in LIVE via your computer, iPad or other mobile device. Pick up problems before they escalate, identify slow moving stores or promotions.
Manage Cards and Customers
Use our powerful card management features to take care of your customers
One Card –Multiple Stored Values
One card could store cash, points or unlimited custom values. Each purse (wallet) can be used at a single location or many. This gives you GREAT flexibility.
Registration
Sign the customer up right from the Point of Sale or via your e-commerce site. Alternatively have the customer fill out a paper form and capture their details at a later stage. You can even have the customers "Self-Register" via your website; mobi-site or facebook page.
Customer Data
Link customer information securely to the card. Store main contact information; address details; birthday + custom fields. Use this information to target your communications very specifically.
Manage Cards
Activate, deactivate cards if they get lost or stolen. Send new cards off to your favourite printers or have us do it for you.
Card Types Accepted
Magstripe, Barcode, QR Code, Bank Cards, Virtual Cards or Mobile Numbers. Not sure if your card will work, please contact your sales representative.
Customer Front End
Your Customers can engage with you, anywhere
Our suite of customer facing apps allows your card holder to interact with you through multiple channels:
At Point of Sale
Online via Website/Facebook
Via Mobile Phone
Card holders can check their balance, change their PIN or view their Virtual Card* directly from any of these channels. The mobi-site is branded in your brand to keep a consistent look and feel to your program. Customers can also use USSD to access their balances and change their PIN.
*If applicable to your program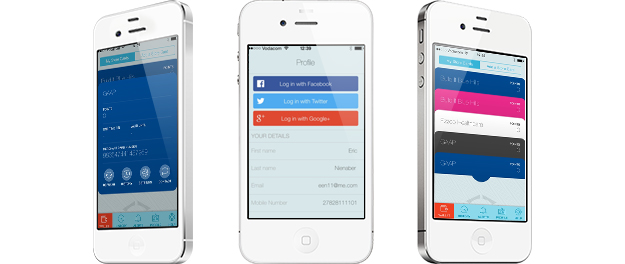 Marketing
Great marketing is relevant and targeted, and that's what you will get
Automated Triggers – Look after your Customer
Setup rules to automatically look after your customers for you:
Say "Thank You" via sms/email when the customer spends
Send the customer a reminder sms/email when they have not been to your store in X number of days
Send a Happy Birthday promotion
If the customer reaches a certain level, make sure they have your manager's name and number for personalised service.
Bulk Campaigns
Want to tell your customers about a new product in-store? Use our campaign manager to filter down to exactly the customers you want, and then send them an email/sms campaign and watch live as they respond by coming into your store and spending.
Geo-location
Only want to send campaigns to customers living within 5km or your store? Perhaps you want to run a promotion but restrict it to only 1 store within your group? Using our geo-location filters you can select stores and customers within a distance of those stores.
KEY TO BEING RELEVANT!
Security comes standard
We will take care of the data security and give you the freedom to look after your program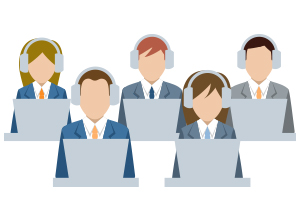 Flexible Permissions
You decide who has access to what using our flexible permissions management tools. Require employees to use passwords and logins on the terminal so you can track transactions by employee. Setup managers; tellers; data capturers; CRM staff; Marketing teams etc. You have the control!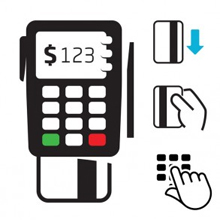 PIN for Card Holders
Decide whether or not you require a card pin to be used to authenticate a customer. Good for Pre-Paid programs!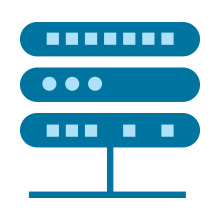 Secure Hosting Environment
Our servers are hosted in a world class hosting centre in Cape Town with backup servers in Johannesburg. With a 99.9% uptime guarantee your program will run day in and day out 365.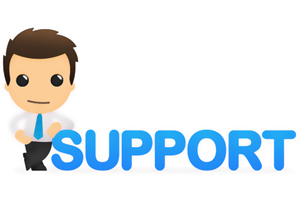 Real People
We have our technical and support teams looking after you. That means, real people are making sure your program stay up and running all year round.
If your business could talk, what would it say?
Analyzing customer data will reveal opportunities to drive your business forward.
Standard Reporting
View transaction reports; line item reports and customer reports. Export data to excel for further analysis. Great for starting you off. See our Loyalty Box: Insights tools for more advanced requirements.
Advanced Insights: My Insights tool
Loyalty Box: My Insights takes all the information coming in from your business operations and converts it into a language you can understand. Have a conversation with your business for the first time!
Get answers
Ask questions about your customers; best products; busiest times; best and worst employees and then go further….ask what promotions you should run and to who exactly; predict who will respond to an offer or who would most likely buy the new product you just brought in.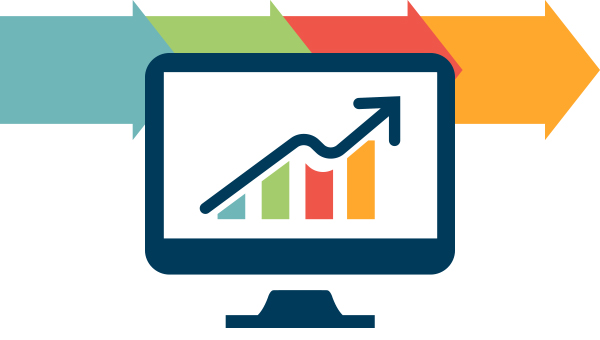 Connect ALL your Data
Combine your customer data; loyalty data; web analytics; operational and sales data from multiple sources and bring it to life! Over 30 data sources supported.
Visualize and Distribute Dashboards
Distribute information to various stakeholders or departments so that action can be taken. Build strategic plans armed with accurate information.
Custom Reporting Dashboards
You decide what you want and we will create it for you.