Tailored loyalty programmes that address your unique needs
The Loyalty Box makes it simple and straightforward to setup any kind of loyalty programmes you can imagine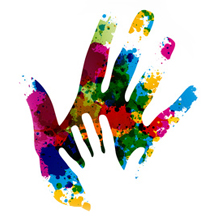 Create a Complete Range of Segmented Loyalty Programmes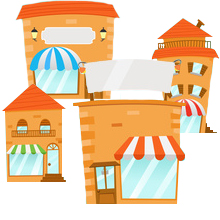 Single Store or Multi Store Options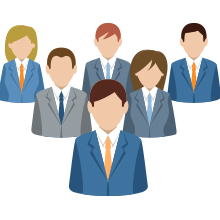 Include Partners and Charities In Your Loyalty Programmes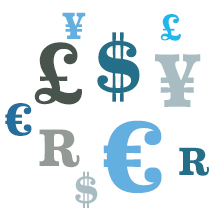 Multi-Currency
Flexibility – A loyalty solution that goes where you go
Platform Independent
We work via the web, on mobile, on most point of sale systems which means your customers move between your store environments seamlessly.
Card Independent
Import your existing cards, issue new cards use a mobile number as the card number. We've got you covered!
Custom Solutions
Have a crazy request? We have a highly skilled development team capable of developing your customizations. Contact your sales agent to get more information.
Sophisticated Rules Engine – 100's of Options
With hundreds of options and combinations to choose from, you can let your imagination run wild
Customise Earn/Redemption Rules
Set custom earn and redemption rules – per program, card type, card holder demographics, store location, date & time, amount spent, goals reached, products bought
Event Types – reward a customer for an event type
A store visit – Get a free cup of coffee on your 3rd visit
Points reached – Get 100 bucks cash bonus when you reach 500 points
Utilization – Swipe your card 20 times this month and get a free movie ticket
Spending Tier(s) – Spend 100 bucks or more and get 5% cash-back
Unlimited Rule creation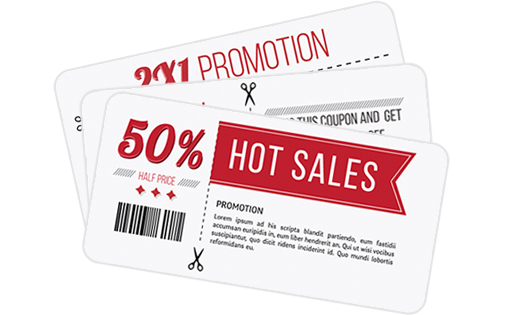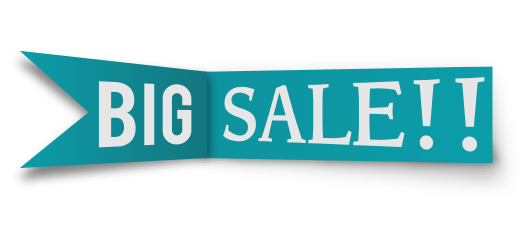 Incentivise your card holders
If you do X then you get Y
If you reach X points then you get Y reward
Products/Brands or Departments
Create rules and promotions for specific products, groups of products, departments within your store, specific brands or suppliers. Want to drive sales to your new breakfast special? Setup the products and restrict the time to early morning and you ready to go.