Customer Front End
Loyalty program software that allows your customers to engage with you anywhere
Our suite of customer facing apps allows your card holder to interact with you through multiple channels:
At Point of Sale
Online via Website/Facebook
Via Mobile Phone
Card holders can check their balance, change their PIN or view their Virtual Card* directly from any of these channels. The mobi-site is branded in your brand to keep a consistent look and feel to your program. Customers can also use USSD to access their balances and change their PIN.
*If applicable to your program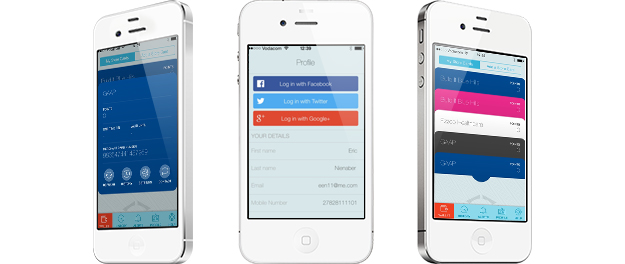 Your Customer Loyalty App
The Loyalty Box app makes it possible for your customers to instantly sign up for your loyalty program, earn and redeem points, and check their points balance, without ever having to use a loyalty card. It means you can grow your loyalty member database through online channels like your website, email and social media.
Once members are signed up, you'll be able to log in to our loyalty program software portal online to set up promotional automations. These automations will be received as notifications, so your brand always stays top-of-mind. And your loyalty members can opt-in to or out of receiving these notifications so they'll never get anything they don't want from you.
The app works on Apple, Android, Windows, and even Blackberry phones, and provides a smooth user experience so your customers have no problem navigating through it and quickly pulling up your loyalty card from within the app at their point of purchase.