Security comes standard
Loyalty program security means your customers' data is safe with us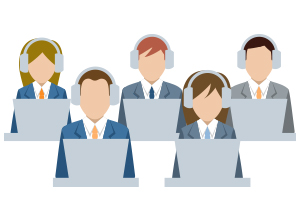 Flexible Loyalty Program Permissions
You decide who has access to what using our flexible permissions management tools. Require employees to use passwords and logins on the terminal so you can track transactions by employee. Setup managers; tellers; data capturers; CRM staff; marketing teams etc. You have the control!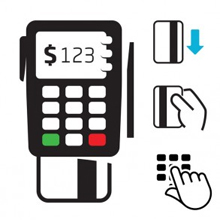 One time PIN
Decide whether or not you require a pin to be used to authenticate a customer. Good for Pre-Paid loyalty programs!
This is also a core feature of our app which allows customers to earn and redeem points with a one time pin so there's never a need to carry their loyalty cards around with them.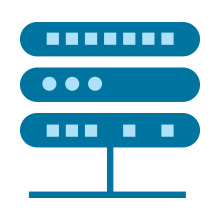 Secure Hosting Environment
Our servers are hosted in a world class hosting centre in Johannesburg with backup servers in Cape Town. With a 99.9% uptime guarantee, your program will be running day in and day out all year round.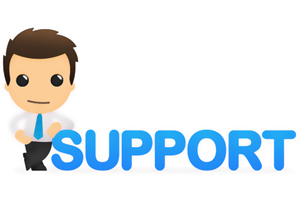 Real People
We have our technical and support teams looking after you. That means, real people are making sure your loyalty program is running smoothly.
It also means that we notice irregularities related to points redemption and loyalty program fraud, and can help you identify exactly who's behind it.