Attract | Grow | Retain Your Customers
Powerful, flexible and easy to use! The Loyalty Box works with cards; cellphone numbers; coupons; vouchers; Mobile apps; Facebook pages and more. And we do everything we can to make getting started as simple as possible.
Sign up for a no strings attached 14 day free trial now, to set up a real promotion and see what The Loyalty Box looks like first hand.
Sign Up
RETAILERS LOVE US!
Yes, you can improve your bottom line by rewarding your best customers for their business
One Store or Many
Franchises or Multi-Nationals. Multiple store locations under one umbrella. Physical Stores and E-Commerce. Add a new store and existing customers are instantly integrated.
Unlimited Program Options
Loyalty Programs | Gift Card | Referral Programs | Shared Reward | Frequency | Coalition | Pre-Paid | Bank Card | VIP Programs | Think it… Create It!
Import Existing Customer Loyalty Programs
Already running a loyalty/CRM program but struggling with your current tools? No problem, just import your existing customers along with their existing card numbers and you ready to go… no interruption!
100's of Rule Options
Set Rewards For The Following: New Enrolment, Customer's Birthday, Spend X – Get Y, Spending Tiers, Goal Reached, % Cash Back, Visits, Points, Buy 1 Get 1 Free, Product (SKU) Specific, Department Group, Supplier Based, Tender Type, Specific Date And Time, Day Of Week/Month, Customer Segments, Individual Stores, Groups of Stores. There are 100's of Options.
Customer Insights – Know your Customer
Pull your loyalty customers' transactional reports with the click of a button. Filter by line item, location, rules, and more. See your customer spend data displayed on easy-to-understand charts. And dramatically increase the success of your promotions by using this data to make informed decisions about the type of campaigns you run and to whom.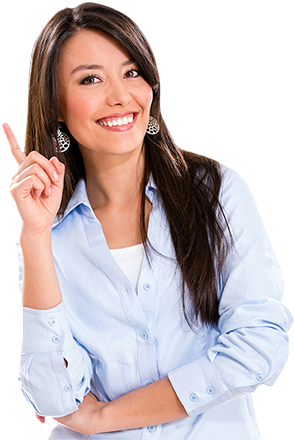 Powerful Customer loyalty programs are built in three simple steps
Step 1
Create your Store
Setup each of your stores. Bricks & Mortar | E-Commerce or Both.
Step 2
Setup your Rules
Spend X, Get Y; % Cash Back; Visits; Gift Cards; Points; Buy 1 Get 1 Free; Specific Line Items; Customer Segments; 100's of Options.
Step 3
Launch your Program
On your POS; Via your Website; Mobile Phone; Tablet; Facebook
What does The Loyalty Box look like?
The Loyalty Box has a clean, easy-to-use web based front end administration panel that allows you to manage your program(s). Your personal dashboard gives you all the tools you need to keep your customers coming back.